63 Judges Nominated By Trump have Taken Up Their Post In District & Federal Courts
SUMMARY FROM VARIOUS NEWS ARTICLES
While you were busy with the latest news about that mail bomber and that lunatic who shot that Jewish place of worship, 10 judges appointed by Trump have been confirmed to their posts. Thats 7 judges to the federal court and 3 to the district courts. 10 Trump appointees approved in no less than 2 weeks after kavanaug was confirmed to the US Supreme court.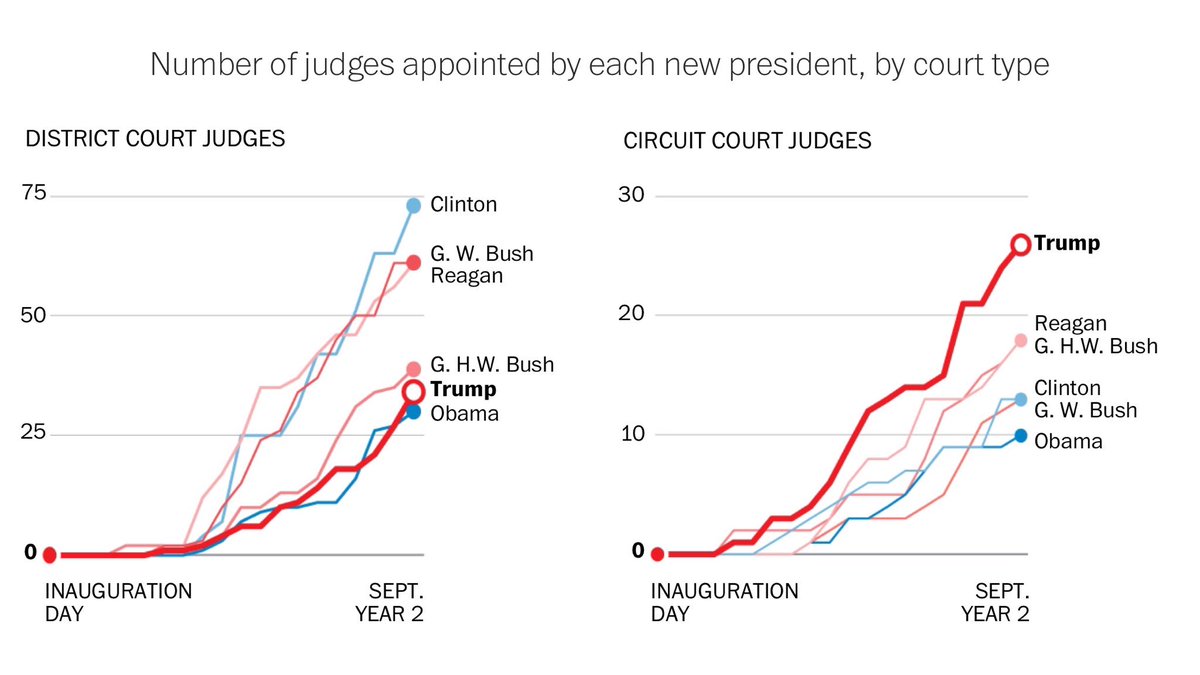 That makes 63 i repeat 63 judges appointed by Trump that have been confirmed and are now working in the district and federal court system.
While the media keeps your attention fixed at one place Trump and Republicans work behind the scenes to implement the conservative agenda and equate the court system that was politicized by Obama. And its wonderful.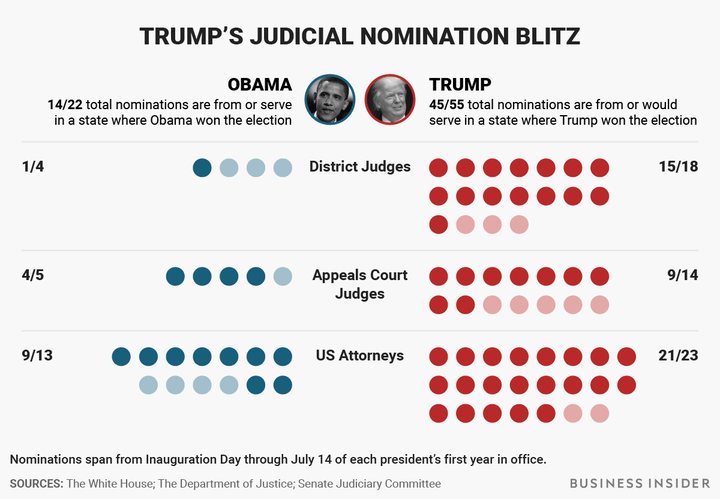 Conservatives judges now have a majority in the Supreme court, conservatives judges are being confirmed in outpacing numbers to the district and federal court systems.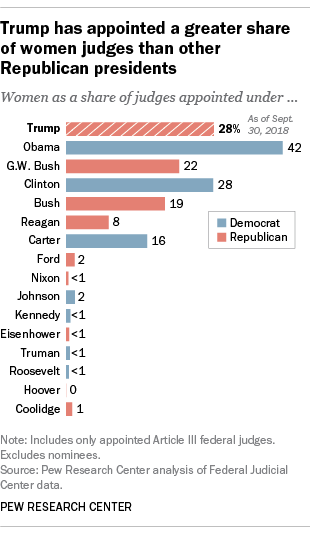 God and the rule of law is being brought back into the US courts. Just like Trump promised he would during his campaign.