Obama/Democrats 2014: WE HAVE A CRISIS ON THE BORDER/NOW DEMOCRATS(2019) SAY THERE IS NO CRISIS!
The Hypocrisy of the Democrat party and the Democrat media is showing itself for all to see. HERE IS DEMOCRAT ABC NEWS HEADLINE IN 2014 SAYING IN VIDEO HEADLINE: CRISIS AT BORDER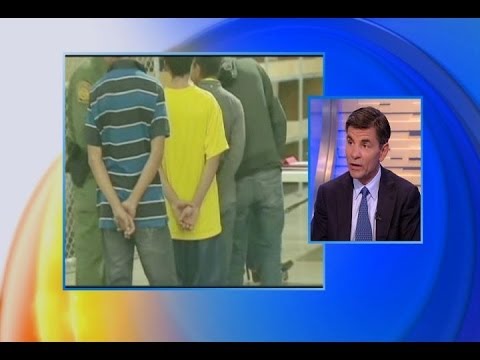 HERE IS DEMOCRAT CBS NEWS IN 2014 HEADLINE ON A VIDEO TITLE: BORDER IMMIGRATION CRISIS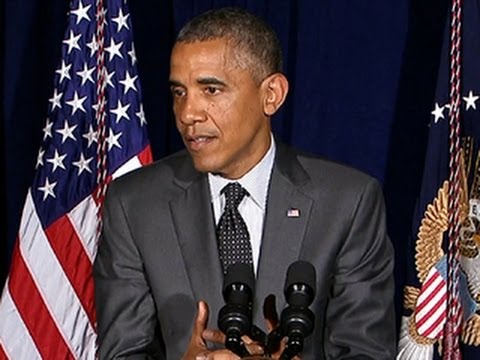 Obama in 2014:
We now have a humanitarian crisis on our hands at the US BORDER
https://www.cnbc.com/2014/06/30/obama-on-immigration-we-now-have-a-humanitarian-crisis-on-our-hands.html
What changed? What caused the Democrat party & Media to deny what they said all along in 2014 about the "Humanitarian crisis" at the border, Im quoting Obama himself. The Answer is Trump. Trump said the something the Democrats have been saying all the way back to 2014 and all of a sudden there is no crisis.
Trump Derangement Syndrome has the ability to make Democrats say and do stupid things.