Christmas Surprise: Trump & First Lady Makes Unannounced Visits To U.S Troops In Combat Zone In Iraq
BREAKING NEWS December 26,2018: PRESIDENT TRUMP AND FIRST LADY MELANIA Trump made a unannounced trip to iraq to visit U.S troops in the combat zone.
Video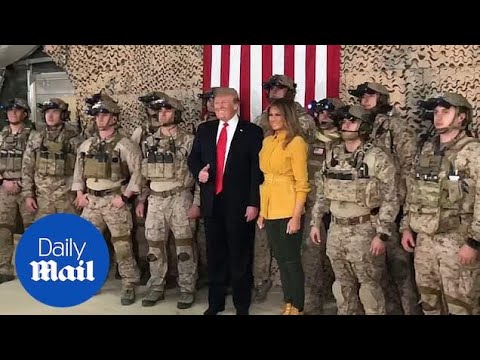 Photos of The President and First lady pay visit to US troops on iraq in a surprise Christmas trip.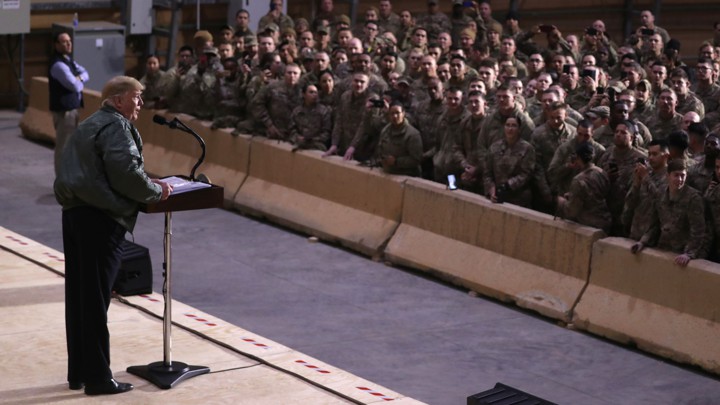 Liberals everywhere like
@FactsMatters
were complaining about Trump not visiting the Troops in the war zones. Not only did he visit the Troops but made history because its the first time since world war 2 that a President and the first lady of the US have both visited troops in a combat zone.
Liberals were complaining that he didn't visit now that he has the same liberals like
@FactsMatters
are complaining about the costs of the visit.