WINNING: ANOTHER TRUMP JUDICIAL NOMINEE CONFIRMED TODAY
WEDNESDAY,NOVEMBER 28-2018
1 hour ago, another one of Trump Judicial Nominee was confirmed by the Senate.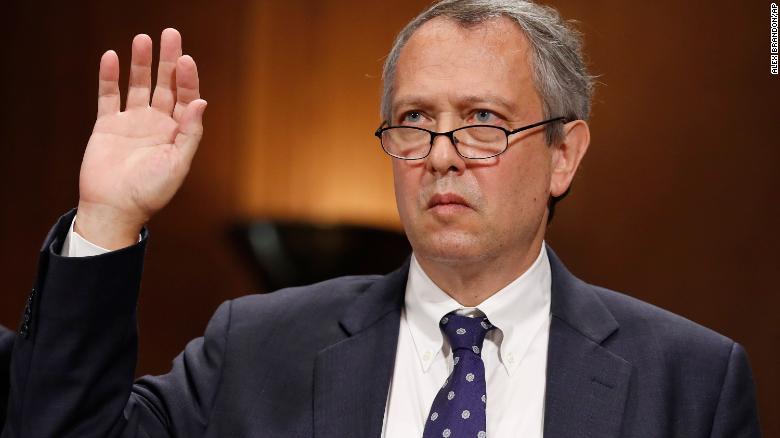 Thomas Farr was confirmed today by the U.S Senate. That makes it 83 judges that Trump has nominate that have been confirmed.
https://amp.usatoday.com/amp/2140874002
And again Democrats accused Trumps nominee of being a racist. lol....It never fails.
Its safe to say that the US courts are now shaped in the mold of the Grand Old Party of Good ole Abraham Lincoln.
Trump has nominated more judges than any other President in recent history.
Another Promise fulfilled. MAGA!