U.S. Returns To #1 In Economic Category In The World For First Time In A Decade (10 Years)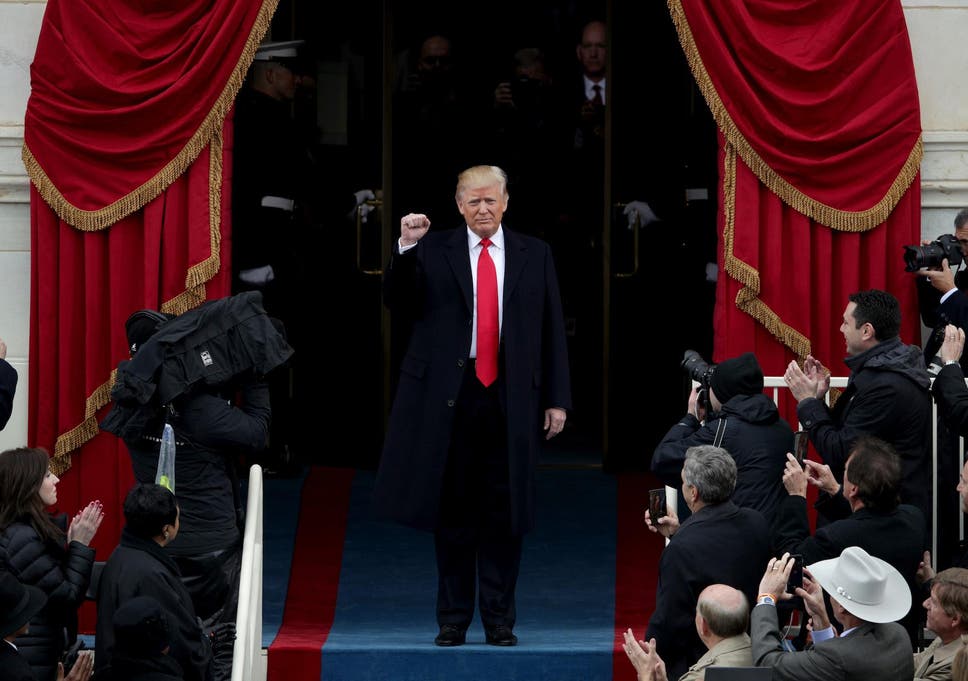 *
The World Economic Forum has released its annual Global Competitiveness Report.

*The U.S. is ranked most competitive economy for the first time in a decade.

*WEF warns that governments are not prepared for the Fourth Industrial Revolution.
The United States returned to the top spot as the most competitive country in the world for the first time since 2008 after it made the second highest overall gain from the previous year's ranking from the World Economic Forum.
The report mapped the competitiveness of global economies using 98 indicators including workforce diversity, press freedom, labor rights, and disruptive businesses.
US financial system remains competitive
The U.S. was given a competitiveness score of 85.6 out of 100, with its strengths including business dynamism, its labor market, and the financial system. However, the report noted that the U.S. economy was being held back by a weakening social fabric, worsening security, lack of IT adoption, and corruption. It also lagged behind most advanced economies in terms of health, with the country's life expectancy three years below the average of advanced economies.
Singapore, which closely followed the U.S., remained competitive thanks to policies that promoted openness, a key driver for its economic success. Meanwhile Germany, ranked third, scored highly on its macroeconomic stability, but like the U.S., was held back by slow IT adoption.
The U.K. was named the eighth most competitive economy, with WEF praising the quality of its research institutions and workforce diversity but giving the country a lower score for life expectancy and skills.
China, ranked 28th, was the most competitive of the emerging markets, followed by Russia in 43rd place. No other emerging markets were ranked among the 50 most competitive economies.
"The report scores countries on how closely they match up to the competitive ideal," The Journal added. "The U.S. scored 85.6 out of a possible 100. America's vibrant entrepreneurial culture and its dominance in producing a competitive labor market and nimble financial system 'are among the several factors that contribute to making the U.S.' innovation ecosystem one of the best in the world.'"
https://www.cnbc.com/2018/10/17/us-named-the-worlds-most-competitive-economy.html