To my Marshallese friends please help me identify these songs
Hey guys,
I've came across a video on youtube and I really felt in love with the Marshallese songs in I'm not mistaken. The video is entitled "United Airlines Micronesia Island Hopper: 5 stops Honolulu to Guam (Version 2)" or you can find it @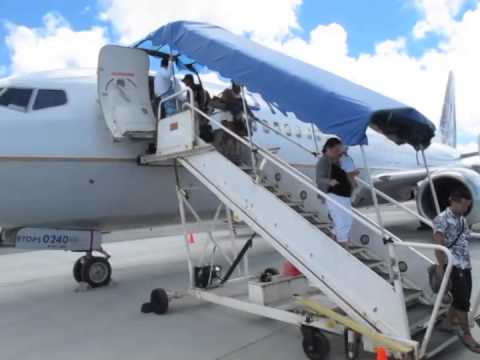 If you know the title on each songs please comment below. Thank you very much.